Edging & Borders
Small accents can add up to big results when it comes to landscaping your yard. A simple garden border, cobblestones lining your driveway, or the perfectly placed boulder is all it takes to set the stage for a distinguished and intriguing garden!
---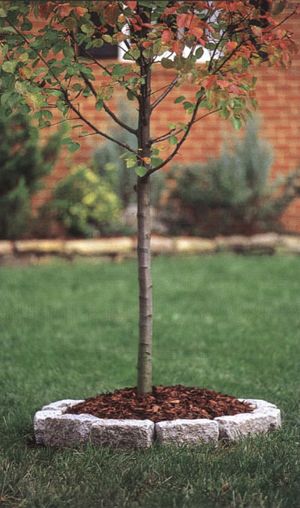 Grassroots landscaping offers a full line of edging including:
Flatstone
Boulders
Perennial Borders
Whether your needs are big or small, adding stone is an easy way to bring year-round beauty to your yard!
---