Stone Mulch
Stone mulch is a great alternative to pine straw or wood mulch. Uses stone keeps you from having to change mulch or straw every year. Makes a great pathway or walkway.
---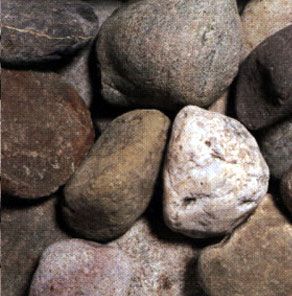 5-8" Chalet
Stone mulch is great for drainage. If you have a area that is to wet to grow, you may want to try stone mulch. Additionally, it can be used in many ways, including:
Pathways
Garden Paths
Bedding
Around air conditioners and utility boxes
Stone mulch will not wear out or decay. In the long term it can be more cost effective than pine straw or wood mulch.
---